Our Story
We're big-picture thinkers who dig our small-town vibe. We're devoted problem solvers who enjoy a challenge. We're energetic go-getters looking to up our game, every day. We're family owned – and people focused. And we don't let anything stop us.
Ted Coalter founded what is now tpc in 1987 when it opened its doors as Cape Girardeau Printing. It quickly developed a reputation for service and excellence. Investing in equipment, technology, people and community became its hallmark. Then Jason Coalter, Ted's son, joined the company in 1998 – and saw opportunity.
Over the next 12 years, Cape Girardeau Printing grew. And expanded. And grew some more. Finally, in 2010, the company formed a new identity as The Printing Co. This started a growth trajectory that included satellite offices, expansion into promotional items and apparel, investment in embroidery equipment, adding warehousing and corporate fulfillment capabilities, and embracing technology to enhance our relationships and offerings. This growth led us to thinking. Planning. Strategically charting our future.  
Today, we are known simply as tpc. Because we
designprintbrandembroiderinteractemailwarehousemailkitfulfillship
.
Today, we are known simply as

tpc

.
Today, tpc is one of a family of companies owned by Jason Coalter. J.S. Coalter & Associates also invests in residential and commercial real estate, warehouse space, insurance, advertising and design, restaurants and more. The strength of this structure means we are uniquely positioned to help our customers with any branding or delivery challenge. And we are able to achieve it without much of the red tape found in our larger competitors.
What We Are All About
As a company and a family, tpc has a strong culture: we are committed. We believe in "finding ways to get to yes" and in doing what it takes to get a job done to the best of our ability. We have grit. That's evident in our mission:
Mission
We do whatever it takes to "make it happen" everyday, for our clients, our communities and our team. We are the "Make It Happen" people.
We demand the best from our team and from ourselves as individuals. The best service, the best ideas, the best solutions. We hold each other accountable to live out our vision in every area of our lives:
Vision
Think with Imagination. Deliver with Passion.
We have a common set of values that we share. These values guide our decisions, and dictate how we work together and serve our customers.
Values
Energy
An atmosphere that encourages people to have fun and play a little stimulates creative thinking and problem solving; we want every employee to laugh often and enjoy their work.
Innovation
We create unexpected ways to share information, and pursue any avenue necessary to solve our clients' communications challenges.
Balance
We carefully balance work with home, family and community, knowing that a well-balanced approach to life is essential to giving the best of ourselves. We strive to be fully  present wherever we are engaged, at any given moment.
Integrity
Our success is born from hard work, high principles and living out our values each day.
Excellence
We are committed to superior quality, and refuse to settle for less than our best. Mediocrity is not in our vocabulary.
Vision
Vision guides our every decision, and we share a passion for strategy that allows us to be versatile in business yet true to the things we hold dear. We never settle, and we never stop.
Community
Healthy, diverse communities are vital, and we invest our time, talent and treasure in making our communities the best places to work, live and play.
Teamwork
The only path to achievement is through collaboration, and we empower every member of our team to have a voice and viewpoint.
Meet Our Team
A company is only as strong as its people. And we think we have the best ones around. Go ahead. Meet them. We think you'll agree.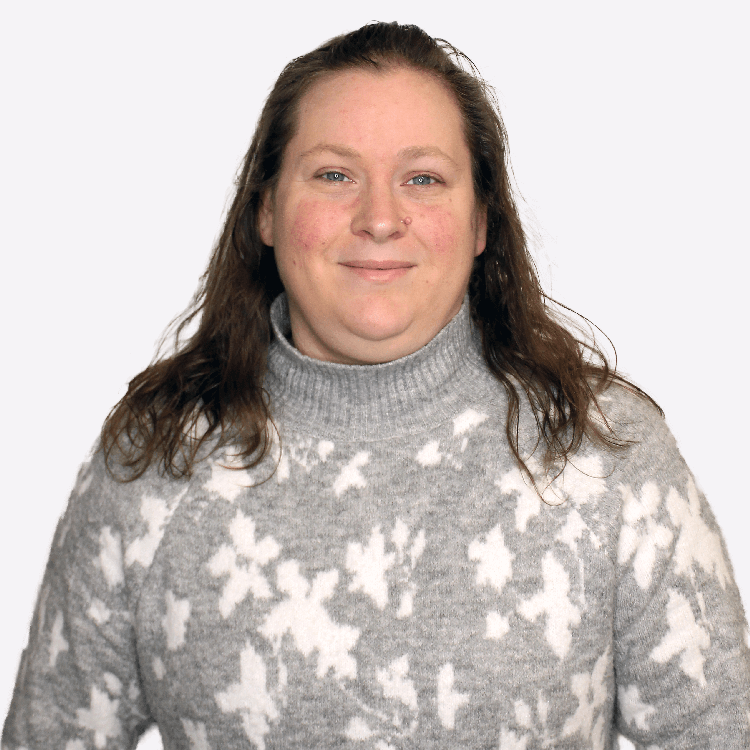 Family. Sports. Daughter-life.Stacy Beasley
Internal Support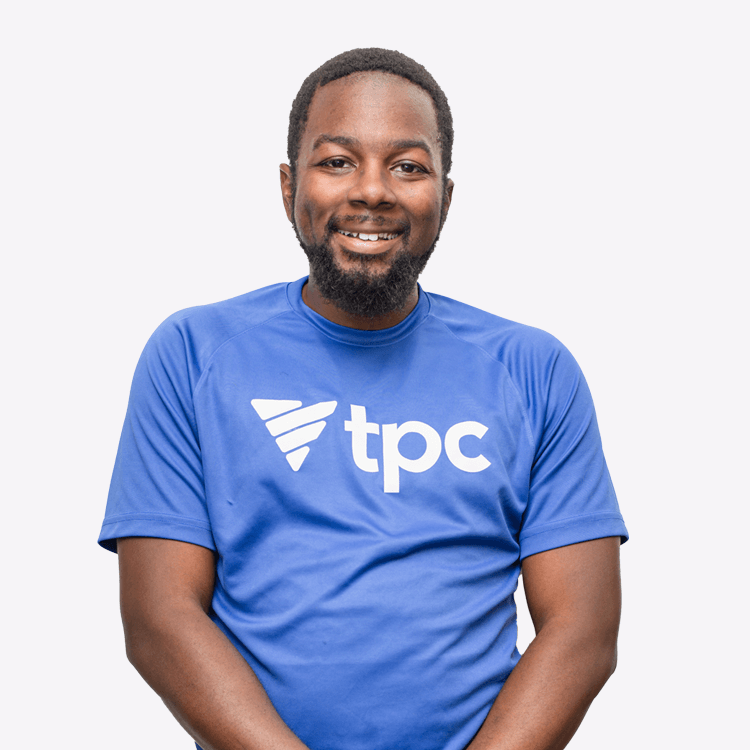 All things music. All things sports. Loves to cook.Christian Boyd
Delivery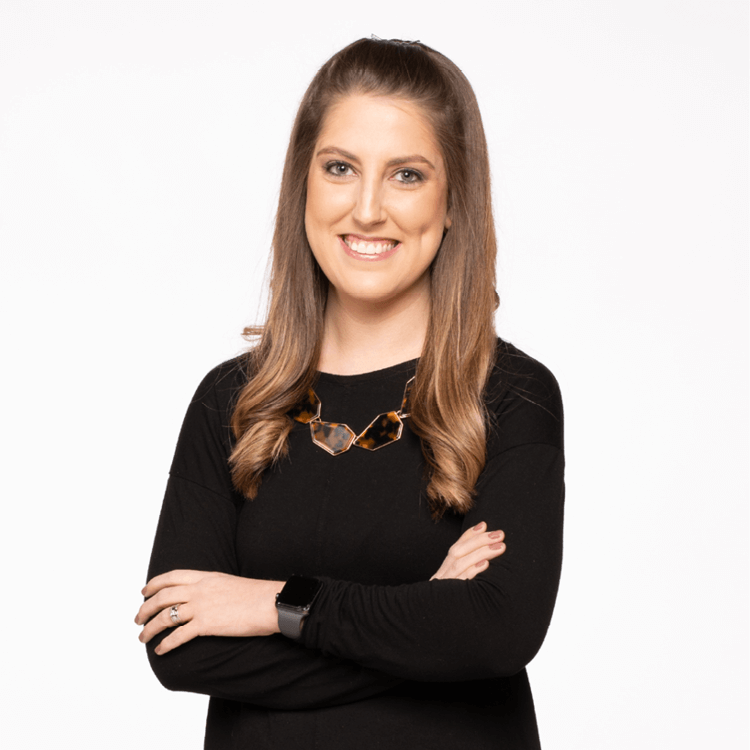 Organizer. Promo-Princess. Sports-mom.Tiffany Brosey
Sales Support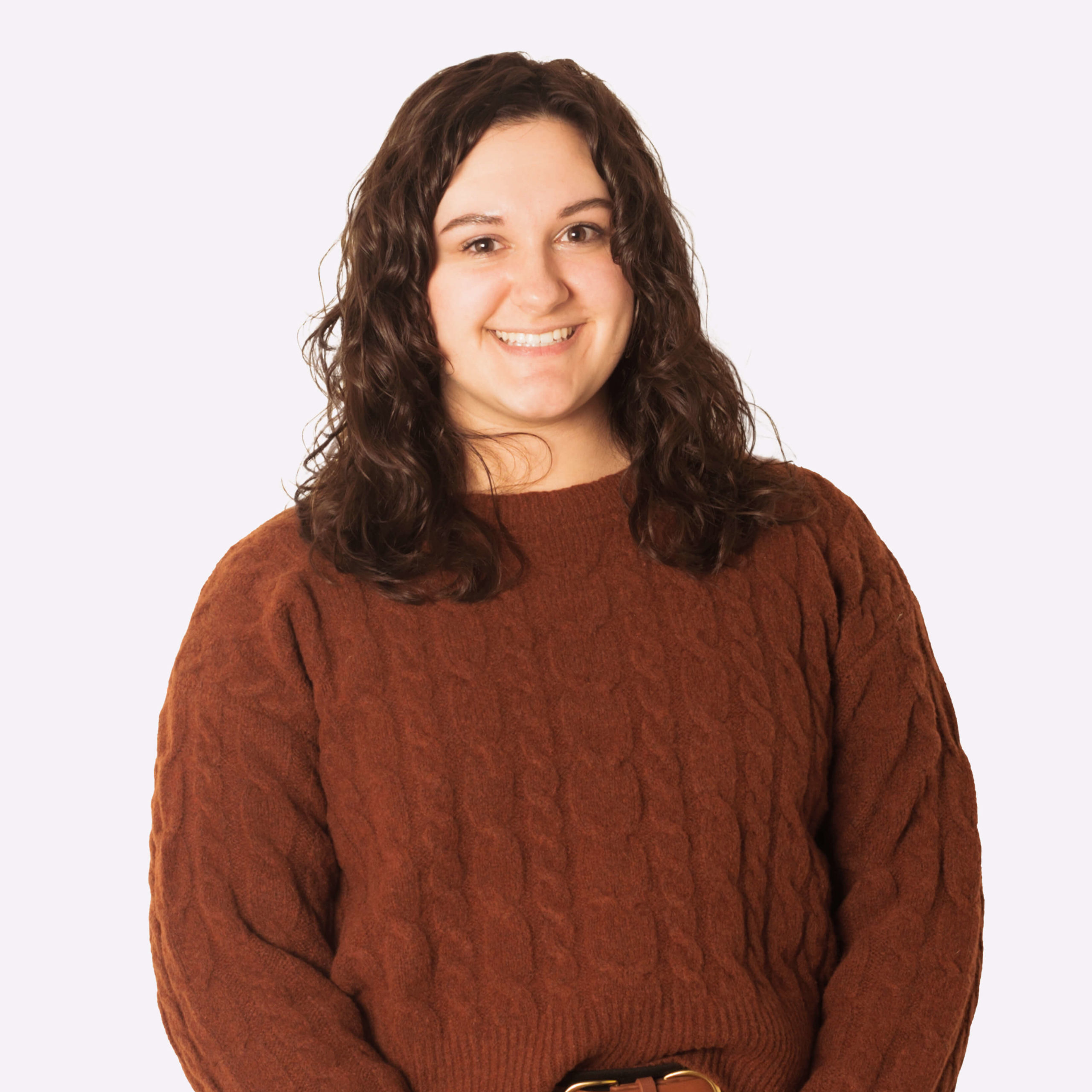 Crafty Baker. Reader. Pug Mom.Kasey Brown
Internal Support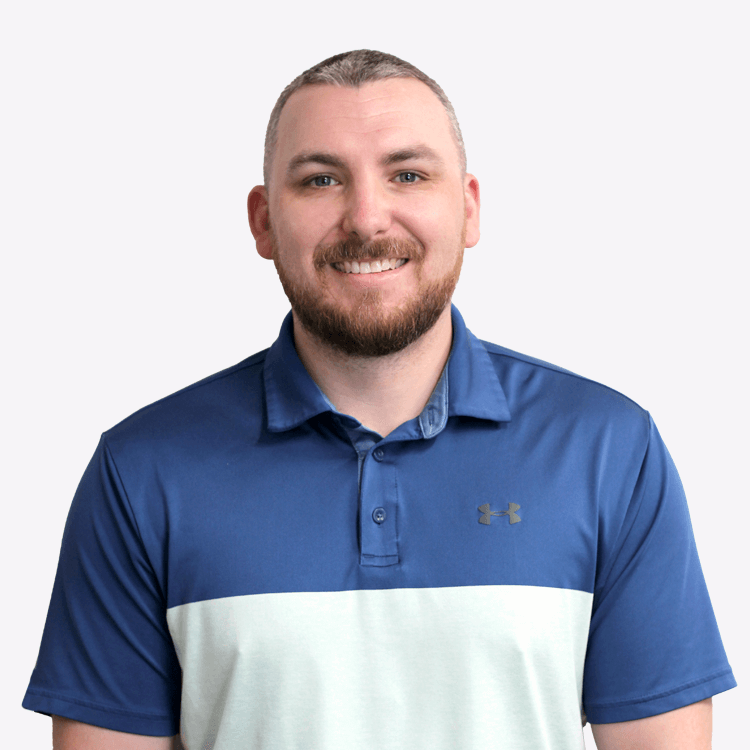 Hockey. Hands On. Hiking.Zach Capriola
Sales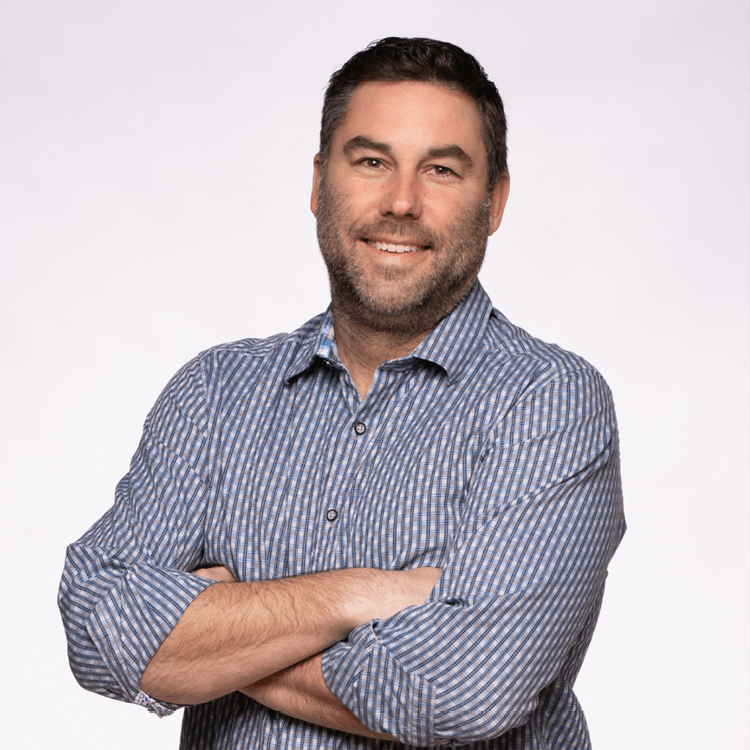 Visionary. Charismatic. Full-throttle.Jason Coalter
President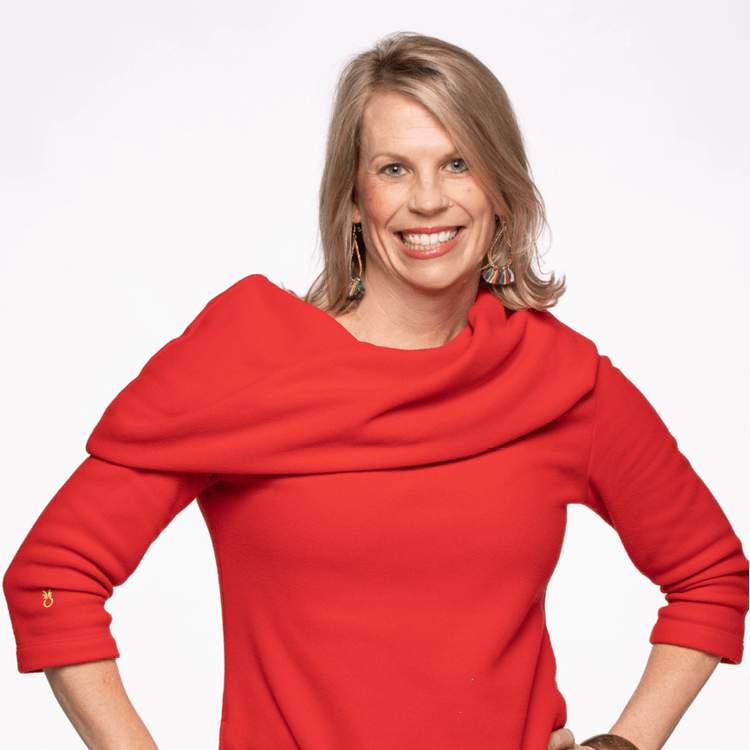 Passionate. Dog-lover. Kid-herder.Lesley Coalter
Vice President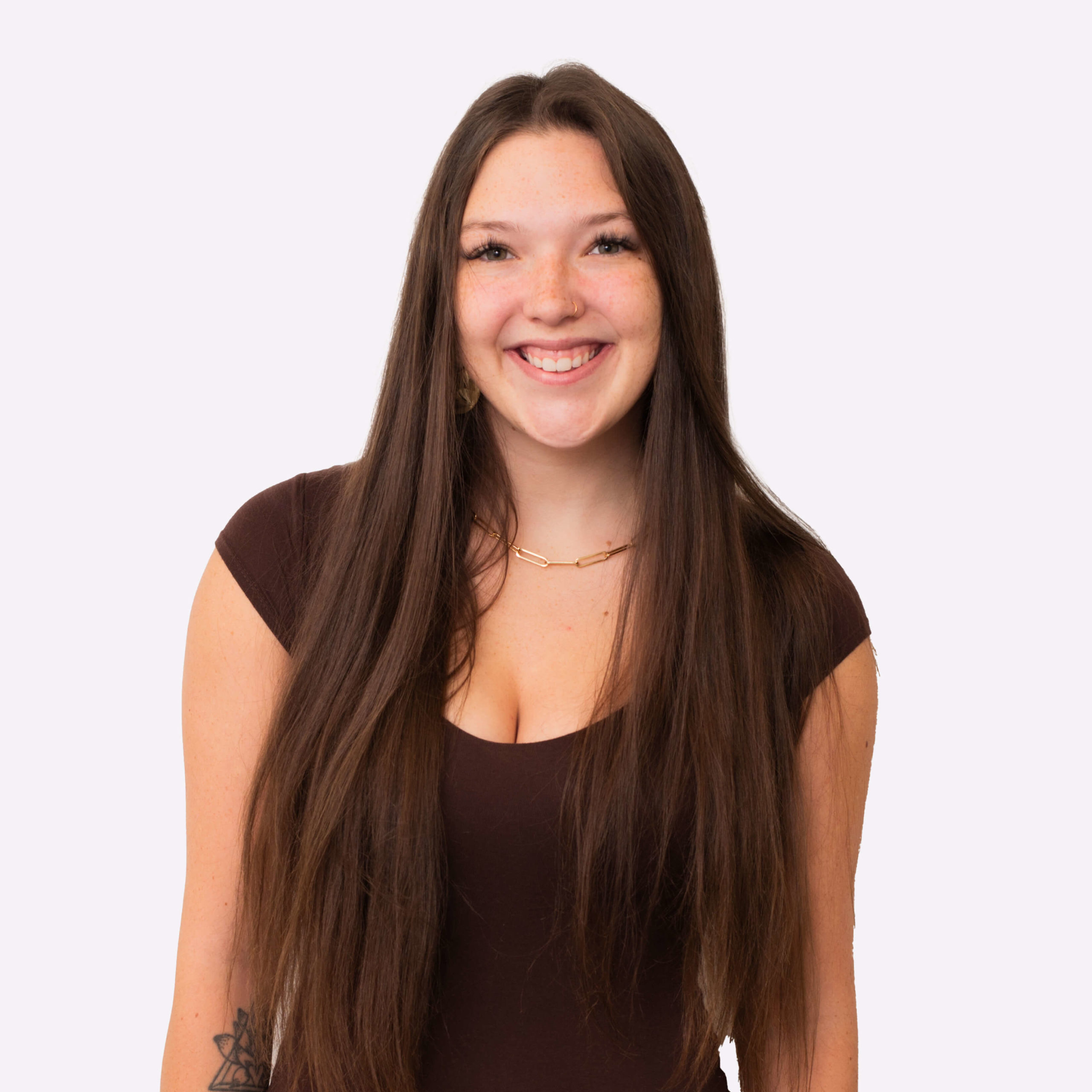 Disc thrower. Knot maker. Picture taker.Hailey Copeland
Marketing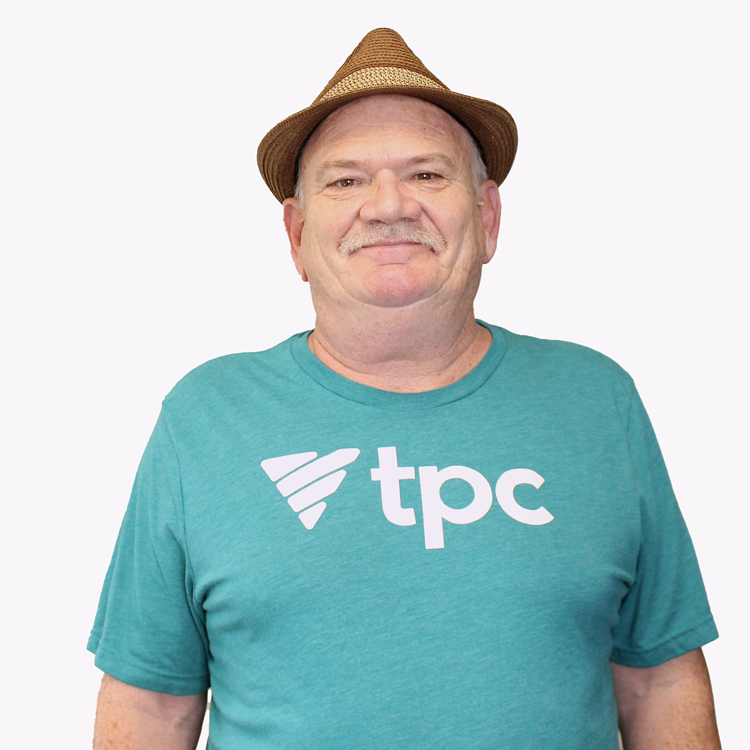 Gardener. Organizer. Seer of all things.Jeff Crader
Production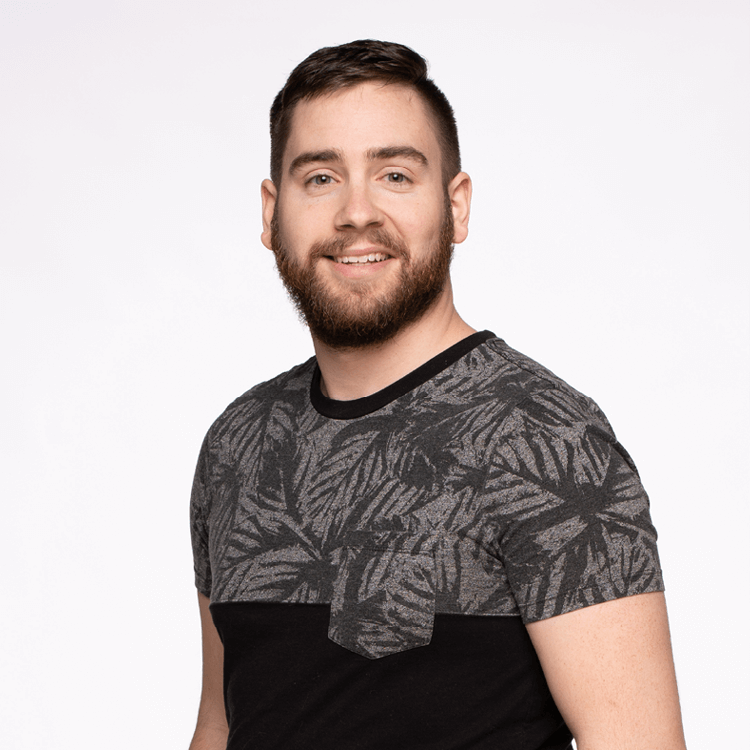 Maker. Tabletop-gamer. Feline-father.Travis Drilingas
Interactive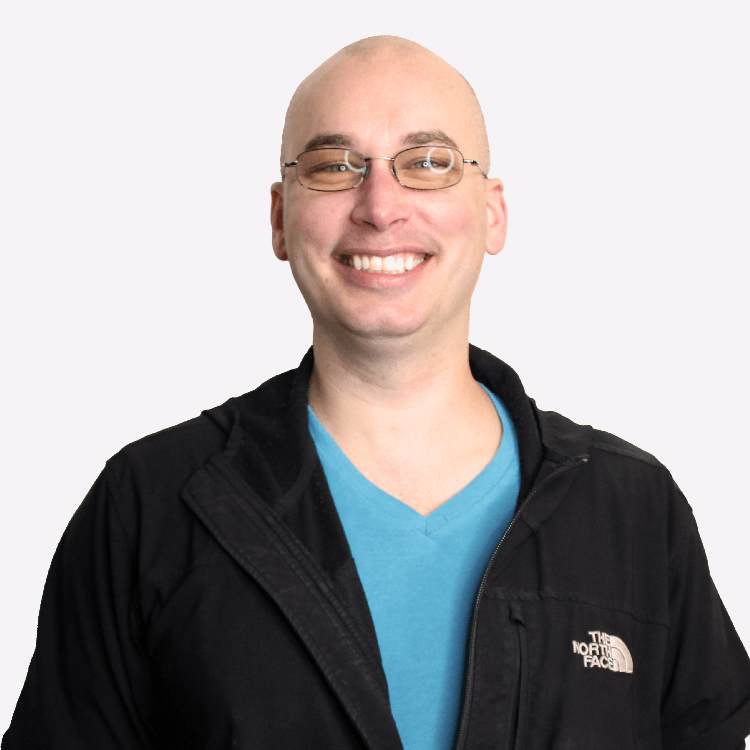 I know a little about a lot.Matt Drury
Production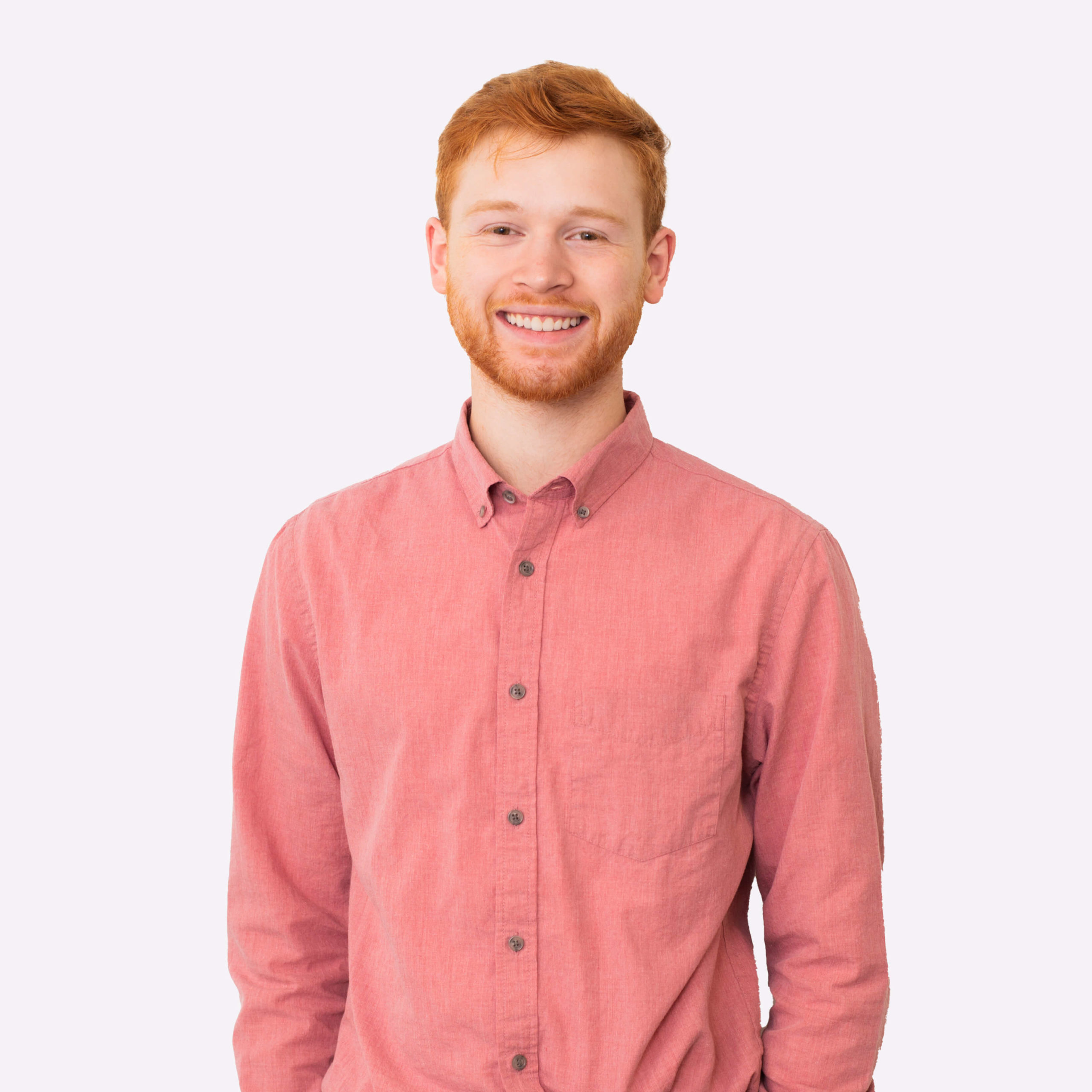 Enthusiastic. Active Learner. Christ Follower.Evan Fetterhoff
Marketing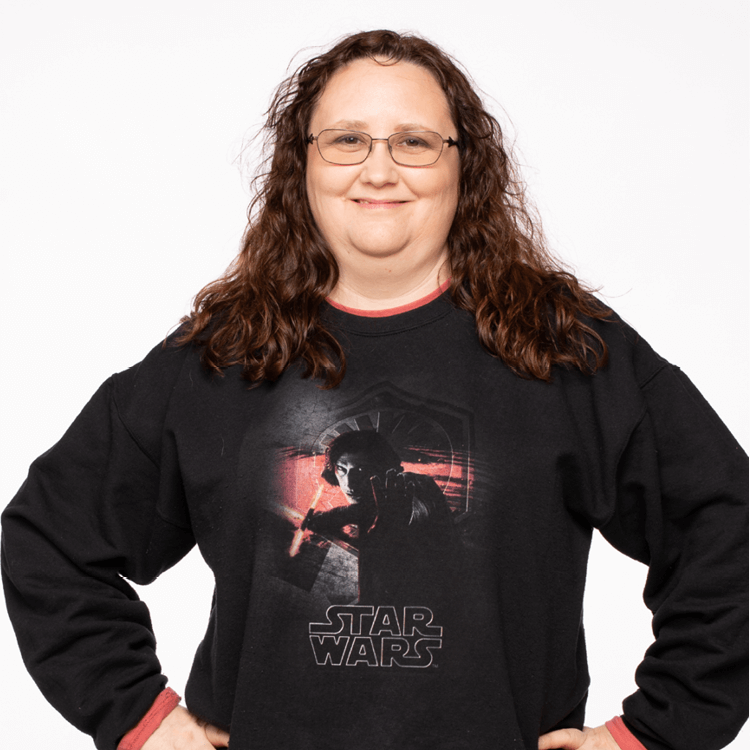 Curious. Persistent. Mama-bear.Michele Gosche
Shipping & Receiving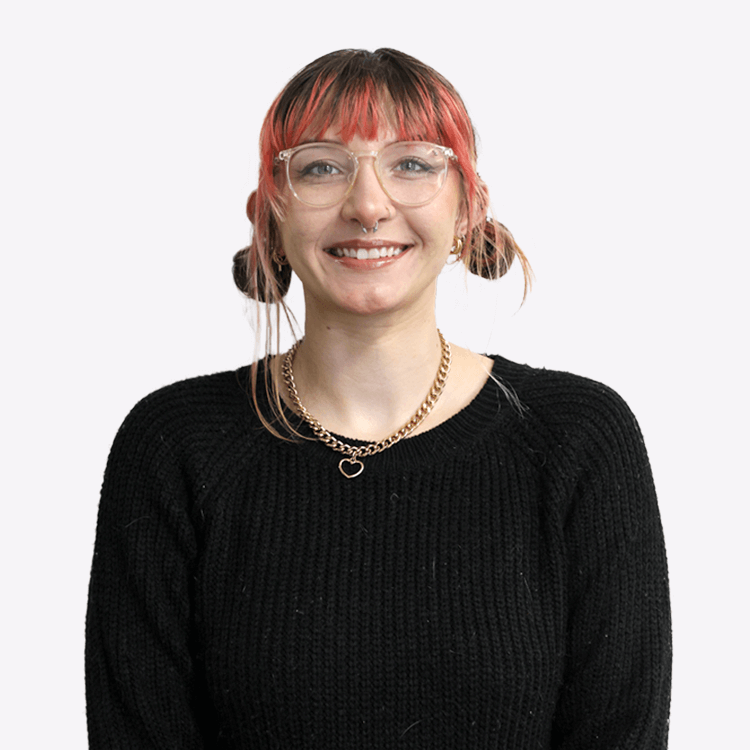 Mashed Tater Dipper. Anime Lover. Crystal Keeper.Ashley Gremaud
Production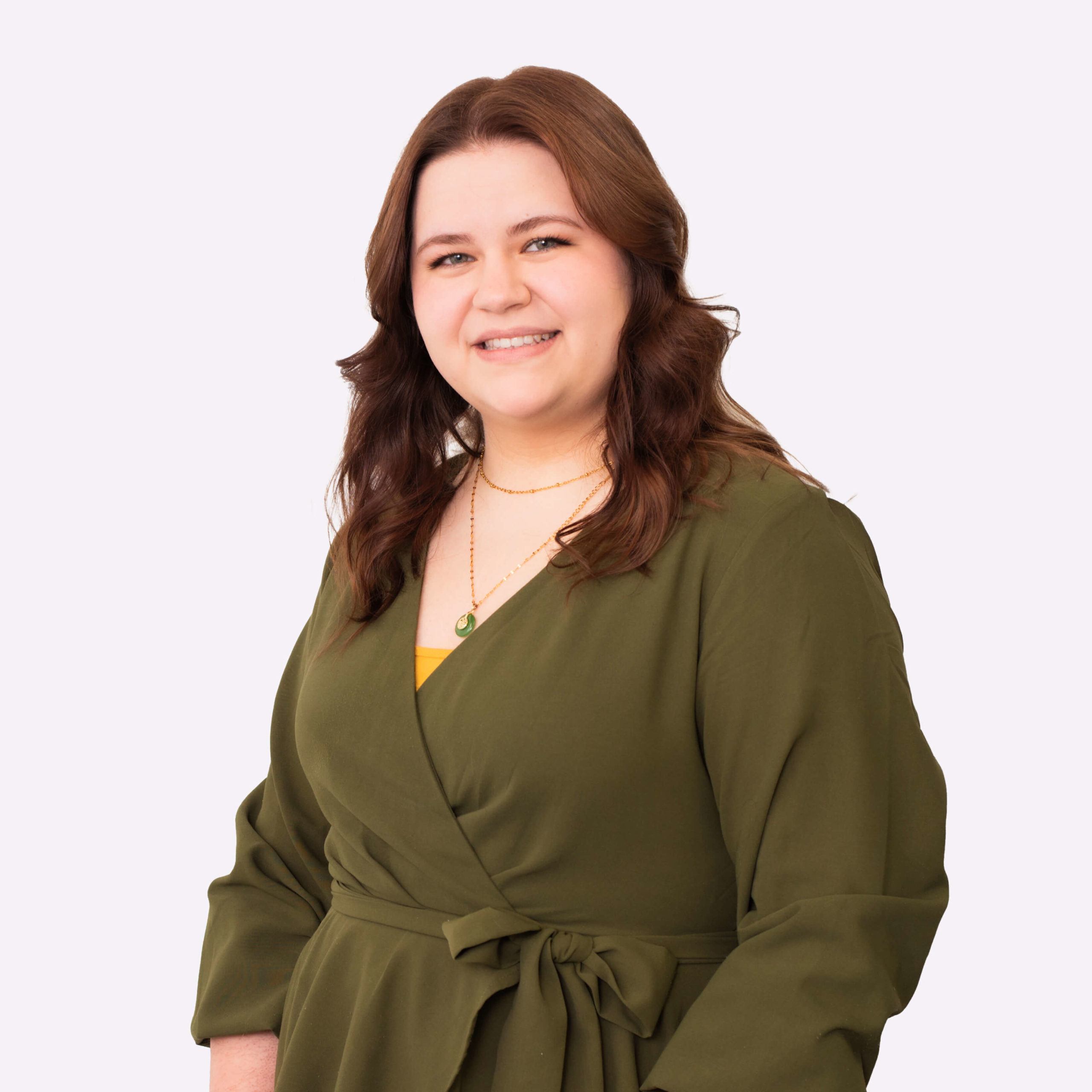 Loyal. Adaptable. Honest.Kristyna Hensley
Internal Support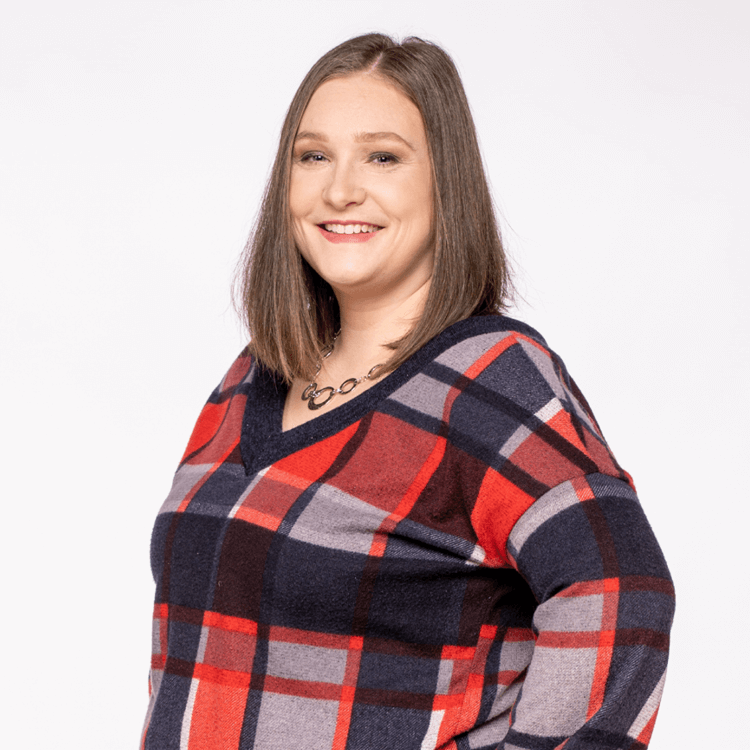 Precise. Negotiator. Mom.Amanda Hill
Internal Support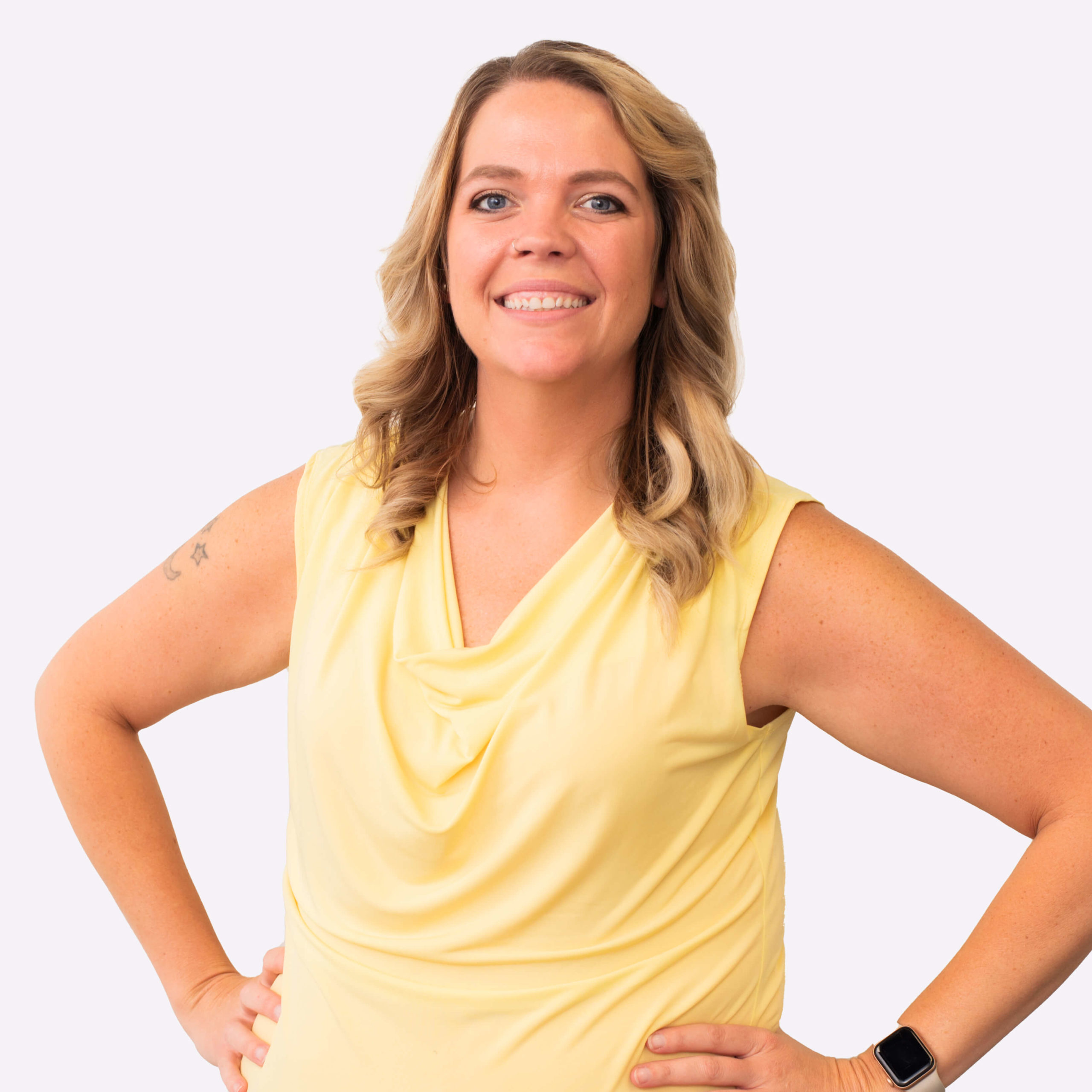 Groovy Mama. River Rat. Star Gazer.Jessica Hinkle
Internal Support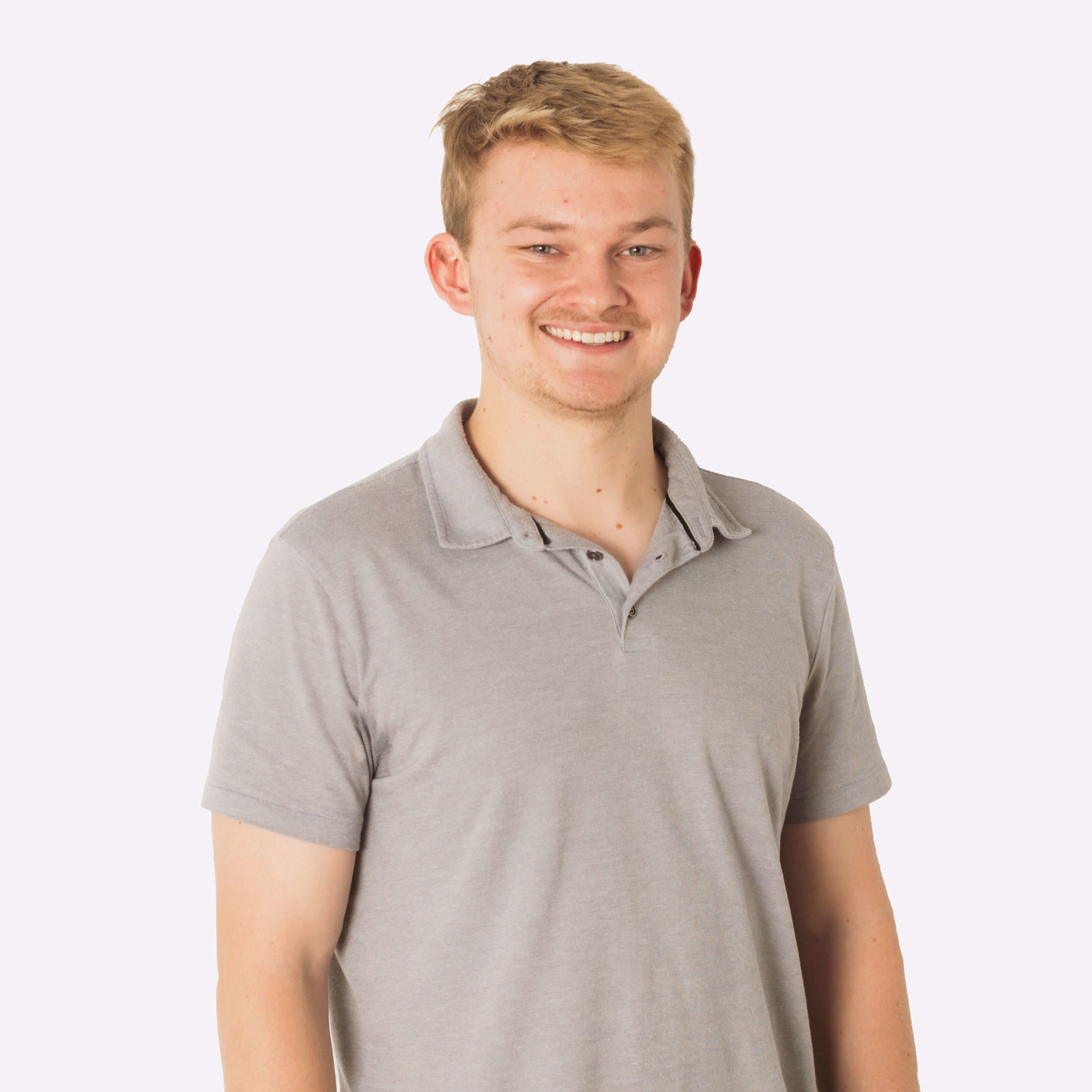 Soccer Fan. Record Lover. Christ Follower.Ashton Hopper
Business Development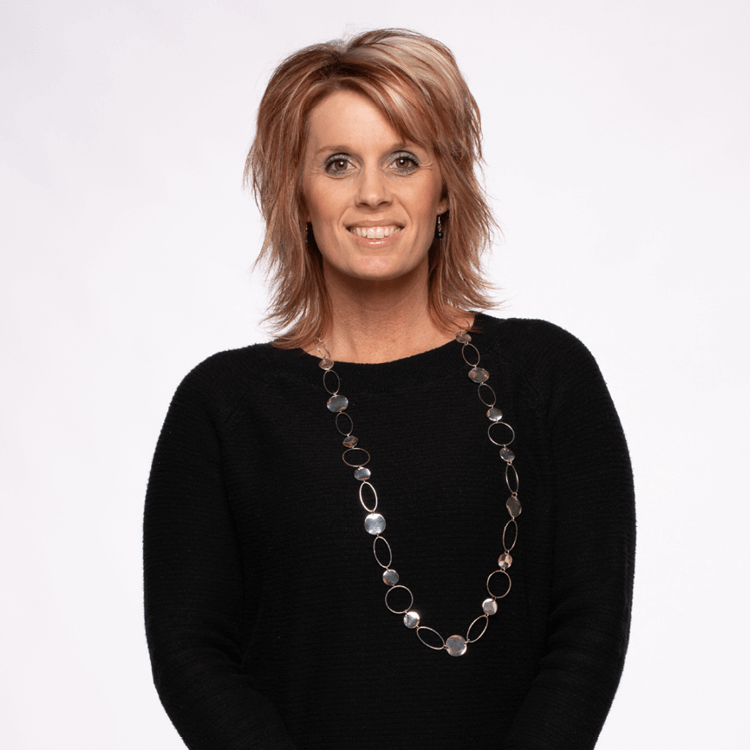 Prankster. Girl-mama. Professional floater.Brenda Jordan
Sales
Fur. Feathers. Ferns.Makayla Kindle
Internal Support
Get. It. Done.Brenda Kluesner
Operations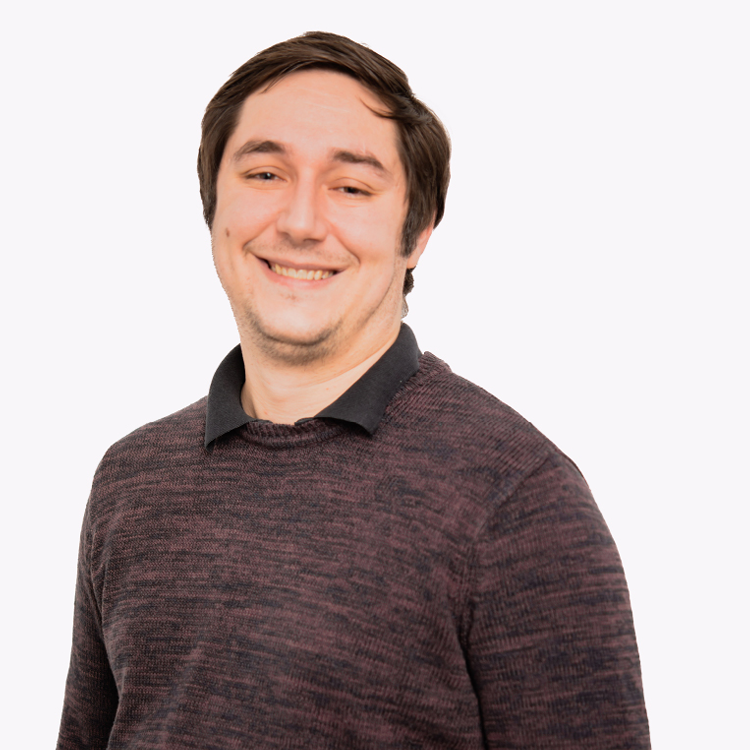 Undercover Rapper. MC. Gamer.Josh Lynn
Creative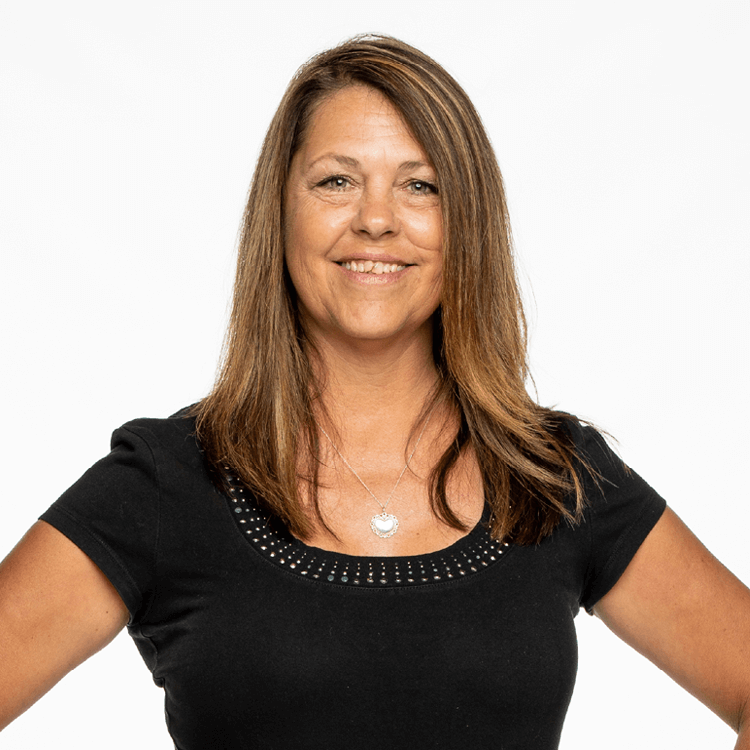 Committed. Gardener. Family.Susie Moore
Administration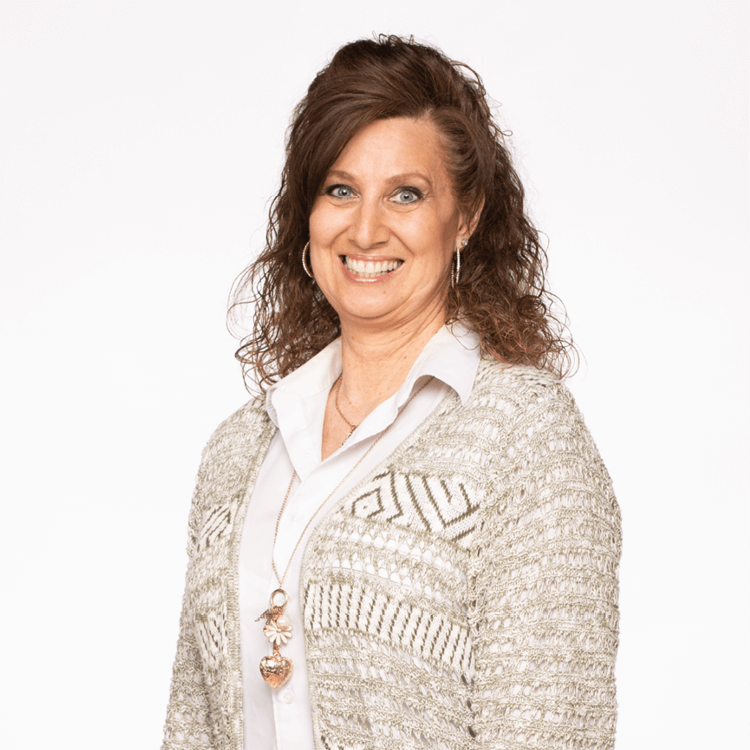 Interrogator. Camper. Band mom.Karen Neal
Finance
Cinemaniac. Umpire. Gamer.Weston Page
Internal Support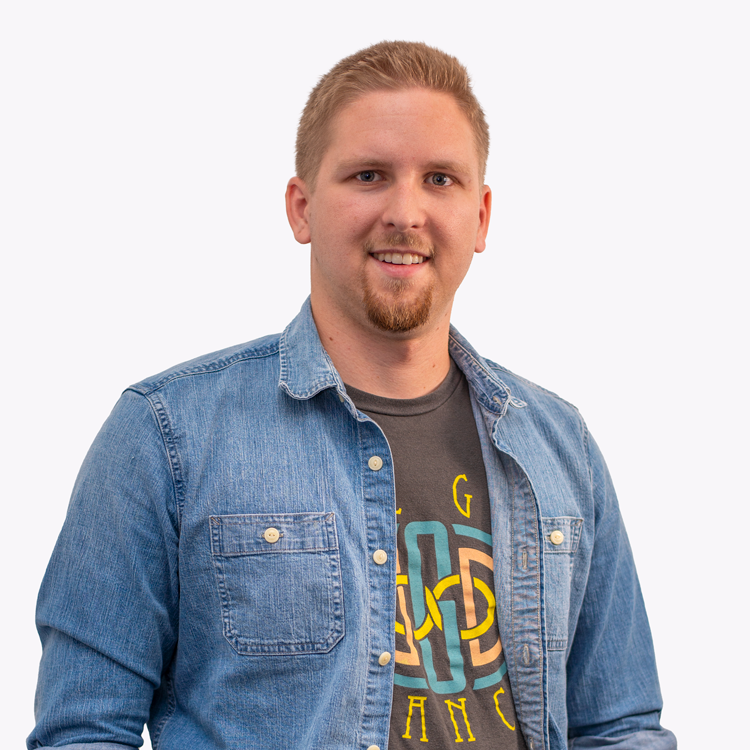 Guitar Hero. Photog. Enigma.Logan Ressel
Creative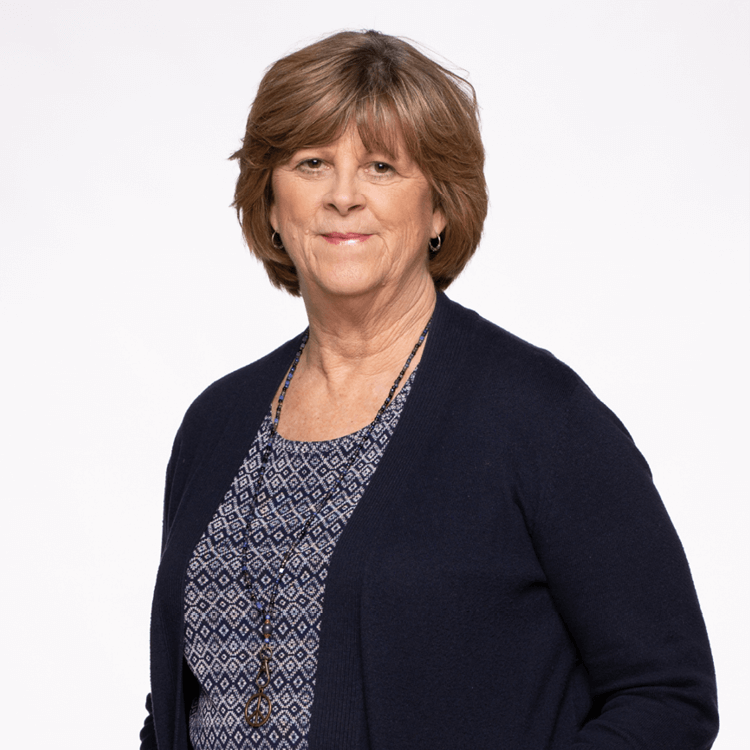 Artsy. Thoughtful. Beatlemania.Kate Schaefer
Creative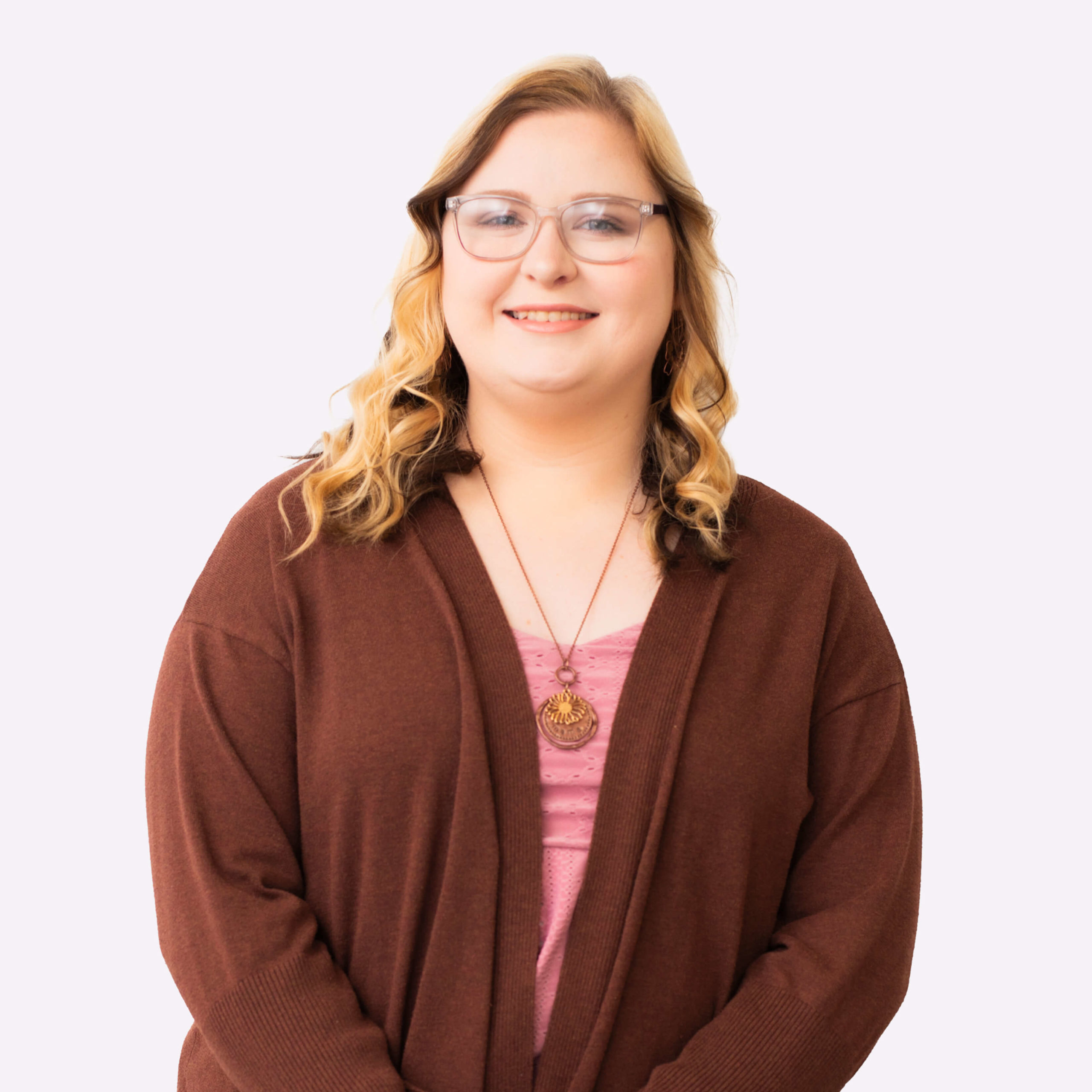 Cow Lover. Music Aficionado. Moo Mom.Samantha Smith
Internal Support
Bears. Beets. Battlestar Galactica.Stacey Thompson
Marketing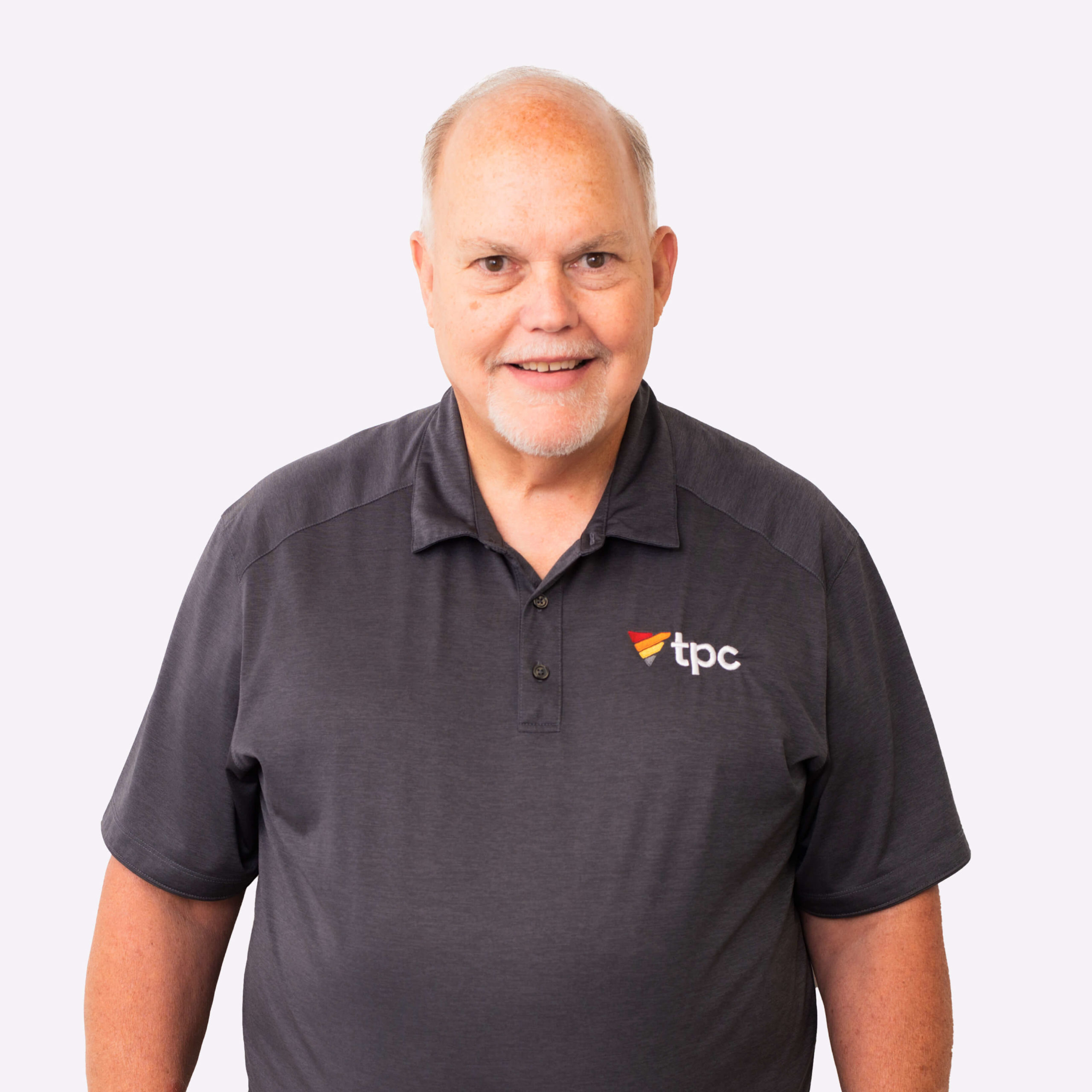 Let's go Gary!Gary Wibbenmeyer
Production